Welcome to 2.007 - 2008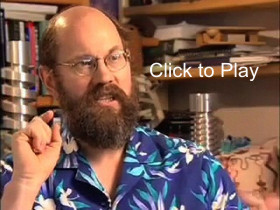 The 2.007 course @MIT began in the 1960's and has been taught by Robert Mann, Woodie Flowers, Harry West and now Alexander Slocum. During the course of 2.007 you will learn design theory and methodologies and then demonstrate them in the construction of your robot. Good luck, but of course a good engineer never relies upon luck.
"Mens et Manus " - Mind and Hand
Recent Announcements:
Final Competition Held - 7 & 8 May 2008!
Winner: Mr. Greg Tao, '10
2008 WEBCAST:
THANKS TO STUDENTS, STAFF & SPECTATORS!!!
View announcement archive here.
Course Goals:
Use fundamental principles, appropriate analysis and experiments to select and develop ideas.
Generate and create strategies for solving the problem.
Generate and create concepts for implementing the selected "best" strategy.
Break the concept into modules and develop the most critical module first.
Complete the detailed design of the modules and manufacture, test, and debug them.
Integrate modules and test, debug, and modify the system as needed.
Document the results (close the design loop).
Become familiar with fundamental design principles, machine elements and manufacturing and assembly techniques.
Learn to assess risk, resort to countermeasures when risk becomes too great and manage projects to be "on-time" and "on-budget".
Practice professionalism, be safety conscious, and maintain high ethical standards.
Have Fun, while preserving all limbs and digits securely attached.
Special Thanks to our Generous Sponsors:
Website by N. Hanumara (webmaster) and R. Gauthier.